Ava
"Ava was your typical happy, bubbly 3-year-old living on a farm between Forbes and West Wyalong with me, her dad (Andrew) and four big sisters. When she hadn't been feeling well for a couple of days and then turned a bit of a funny colour, I drove her 50km into Forbes to see a doctor. I had no idea what lay ahead.
By 1am the next morning, doctors had diagnosed Ava with Acute Lymphoblastic Leukaemia, and unfortunately it was 98% of her bone marrow. By 4am Ava was admitted to the oncology ward and she commenced treatment later that morning.
Without Little Wings Ava would have been unable to see her family during treatment to which doctor's considered a really important part of her recovery and would have been away from home for well over 9 months. Little Wings made it possible for her to return home to spend much needed time with her older sisters, pets and familiar surroundings on the family farm.
"If Westmead Children's Hospital saved our daughter's life then Little Wings saved our family. There is no way we would have coped without you and for that our family will be forever grateful" says Ava's mother Kathie when speaking of the difference the Little Wings service made to her family.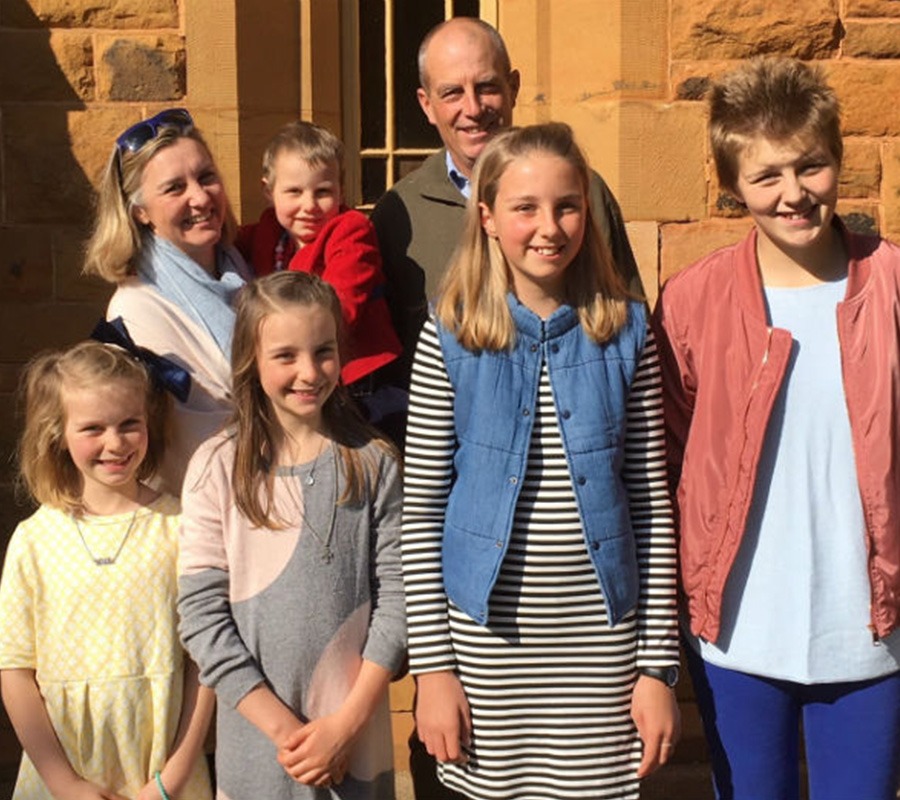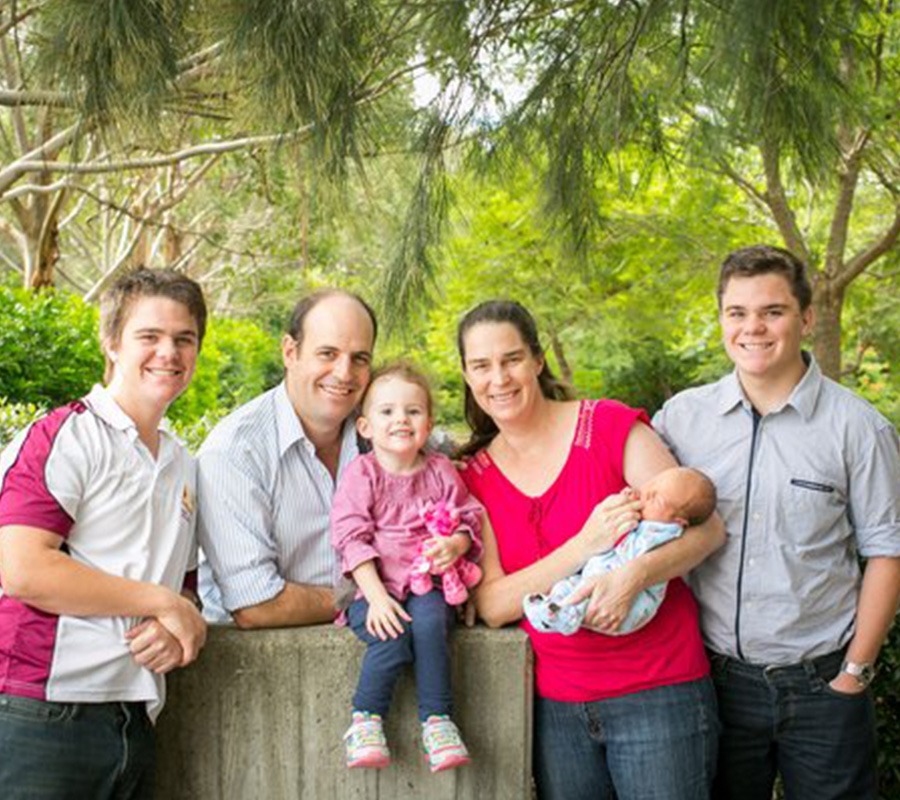 Heidi
"At two and a half our little Heidi was diagnosed with Bilateral Wilms Tumours (kidney cancer) in February 2015. She started chemotherapy to shrink the tumours and had surgery to remove them. We were and still are on a huge emotional roller coaster and to add into this we had a new baby just 5 weeks after diagnosis. We are currently in remission.
Without Little Wings, we would have been away from home for 8 long months. Our family would have been separated for four of those with Scott having to return to work. Being able to come home in between treatments, Little Wings has kept our family together, allowed us to introduce our son Jamie to family and friends, taken countless hours out of the car, and given Heidi the freedom to be the little girl in her own home with her own things. The sheer joy and laughter every time Little Wings brings us home is a magical moment we cherish each time."
Karyn, Scott, Zac, Alex, Heidi & Jamie
Emily
"Our daughter, Emily, now 6, was diagnosed with a rare form of cancer at 6 months of age. Emily went into remission in May 2011, we still required six month check-ups in Sydney. Unfortunately in February 2012, Emily relapsed and recommenced chemo which was to continue for two years.
Our first experience with Little Wings was in June 2013. We had to return to Sydney for another check-up and were put in touch with Little Wings. Not only did their plane fly to Lismore to pick us up, but once at Bankstown airport, we were transported directly to Ronald McDonald House. And all at no cost to us. Our eight hour travel days had been reduced to three hours which is amazing especially travelling with a young child.
Emily has been in remission again since February 2014. We are still required to travel to Sydney for the next five years for three monthly check-ups and Little Wings makes this a much easier experience for us. We had an addition to our family in October 2014, Joshua, and now travel with two young children. We are so grateful being able to use this service whilst travelling with two young children because not only does it take so much of the stress away but it also allows us to spend more time at home and less time away from our family and friends.
We are so thankful for all Little Wings has done for us and other families with sick children."
Tania, Darren, Emily and Joshua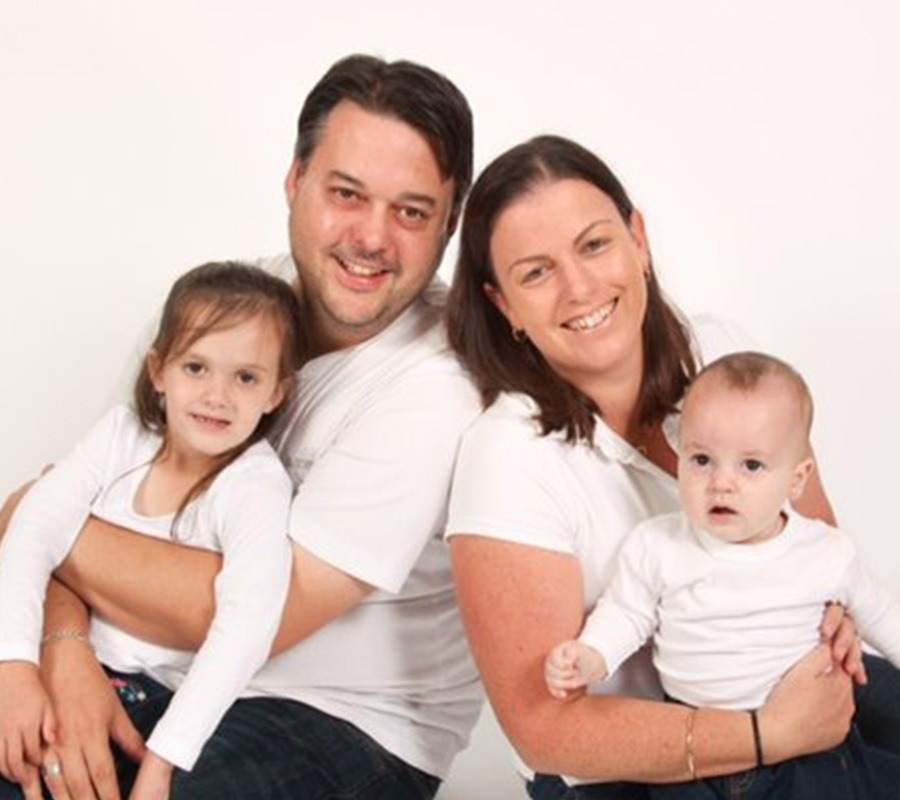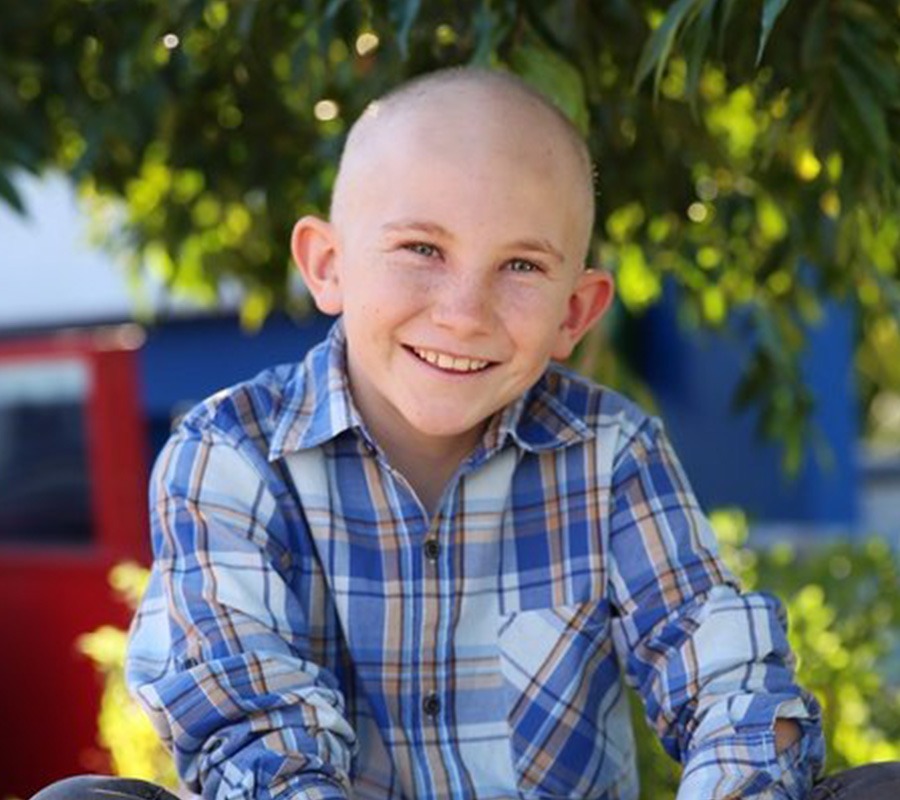 Sam
"When Sam was first diagnosed with cancer back in May, our world as we knew it was turned on its head. Adam and I will never forget the morning we were sitting with our outreach nurse who explained the Little Wings service. I can say it was the first time I cried openly. Up until that point we had tried to put on a brave face, but inside I had no idea how we would manage to keep our family unit together while Sam underwent treatment eight hours away from the family home. They were tears of relief and immeasurable gratitude. Little Wings has been a true blessing to our family. Whether it be flying Sam home to spend a weekend with his brother and sister, or flying him down to Sydney for clinic and scans, we would be lost without them. Sam has a long road ahead of him, but having Little Wings to help will make the journey a little easier."
Adam & Angie