LOGAN
Introducing baby Logan, he has just turned one and travels all the way from Canberra to access specialist treatment that is only available at @sydneykids_.
Logan has complex needs, of which have placed huge demands on his little body as he undergoes surgery, constant testing and invasive treatment. At times, Logan is travelling on a fortnightly basis, his gorgeous mum by his side on every journey.
But today, he is stronger, more alert and more comfortable than ever before. His smile commanding the room without fail!
Logan's mum, Katie, tells us that 'Little Wings help us so much and in so many ways... the journey, the pram, advocating for us... but my favourite thing of all, the way you treat my Logan and accept him for the special person that he is. Thank you!'
VAYLEN
7-months old and all the way from Narrabri. Today, he travels with his tribe of supporters, including big sister, Lily.
Vaylen's mum, Tori, told us that 'it makes such a difference when we can all come together. The process is daunting enough but being together, receiving the information together, tag teaming the care of Vaylan and making sure that he feels supported throughout the entire process... that is priceless to us.
CATHERINE
7-months old and a local in Griffith, NSW. Her family are originally from Vanuatu, grateful that they migrated because the medical care available saved Catherine's life.
Catherine was born with congenital heart disease. She required open heart surgery hours after her birth. Luckily, she has been able to access such treatment, and on going care, at @westmeadkids.
Catherine will require treatment and life-long monitoring and intervention, but for now she is happy and thriving, a very cool customer in the air!
4th Plane Launch - Channel 9 News
Friday, 15th September 2023 - Channel 9 News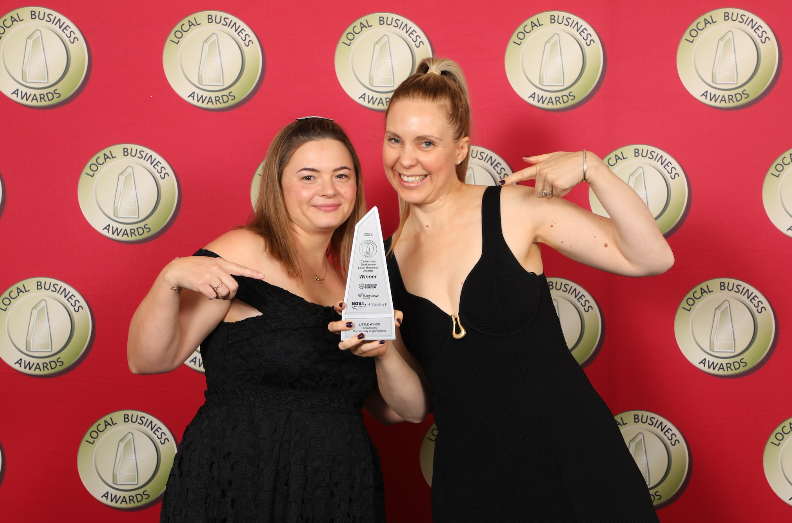 2023 local business awards
So excited to share all the details of this year!! 🏆
Little Wings was named a finalist in the Local Business Awards for Canterbury-Bankstown… amongst a short list of incredible local charities, each making a huge impact on communities near and far.
Exciting, it was Little Wings announced as the WINNER for Organisation of the Year!
Such an amazing moment, and an achievement purely dedicated to the volunteers across the Little Wings operation, making every mission possible 🛫
Thank you to all that voted, those that continue to champion, and most importantly, volunteer…. You make Little Wings possible.
ORDER YOUR christmas cards online
JUST $20 FOR A PACK OF 10 CARDS
Give a little extra love this year with our beautiful collection of affordable Little Wings Christmas Card packs.
Every Christmas card purchased helps us fly a family home for Christmas.
Thank you for your kindness.
The Little Wings team would like to wish you a Merry Christmas.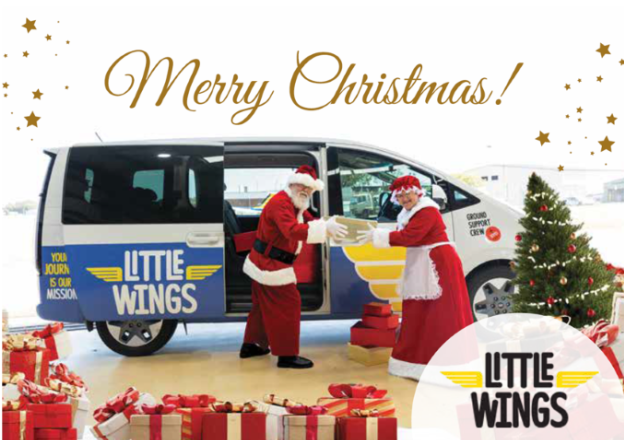 FUEL OUR PLANES - RECYCLING GOVT SCHEME
20 bottles equals 1 litre of fuel
Nominate your local school, business or sporting group to participate in our Fuel Our Planes Recycling Containers Fundraiser.
If you live in the ACT, NSW & QLD, simply register your details with us and we can help you organise 2 FREE BINS to be delivered to you, contact your local depot organise a free pick up!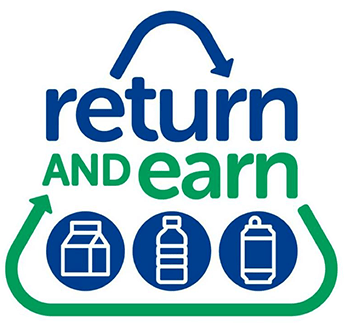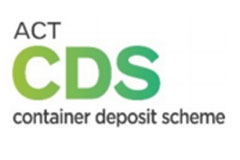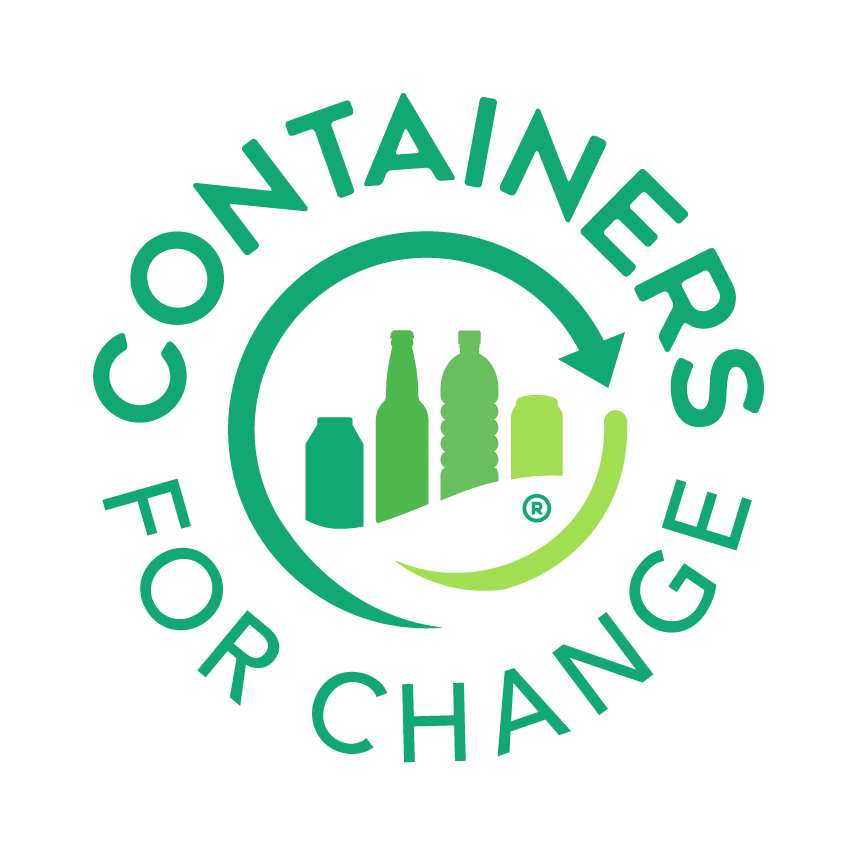 Carbon neutral partnership
<meta name="google-site-verification" content="L6UDkAtWl_ugq-_AmHwsTyirvWrcpDpO8a4s1rzvqzU" />
googleece9b17211298581.html